The PANDORA jewellery is popluar and available in more than 100 countries around the world.
An iconic PANDORA bracelet lets you collect beads that will remind you of the most beautiful moments of your life. Let your sweet memories accompany you at all times. The PANDORA bracelet will become your personal jewel of incalculable emotional value, unique as your life. In addition to typical bracelets and beads, explore also other jewels such as earrings, rings or necklaces.
Sovia Jewelry is an authorized seller of PANDORA.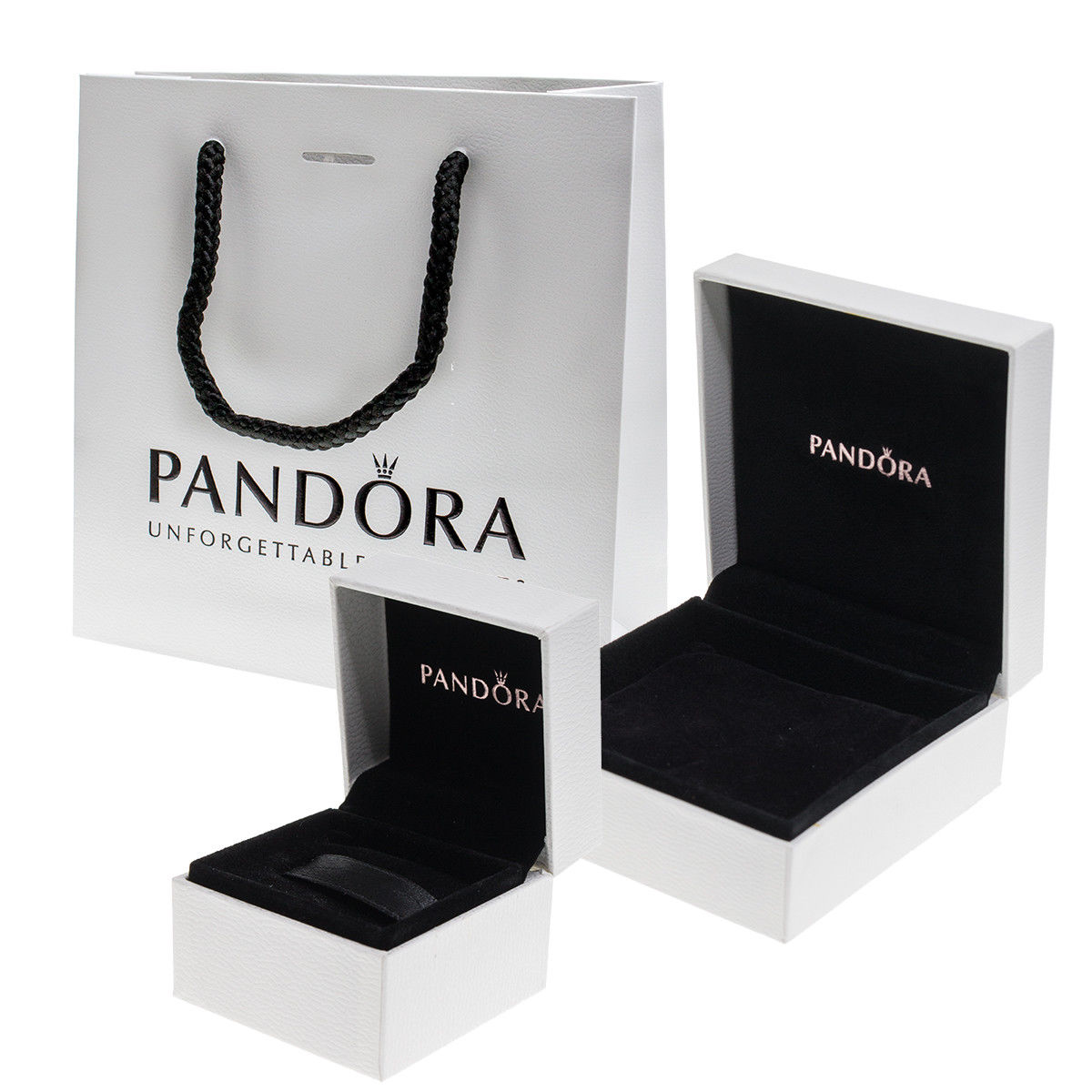 Pandora and Sofia
SOFIA Jewelry is certified to sell the PANDORA brand, thus in Sofia stores you will find oridingal PANDORA jewellery. Your purchase will be shipped to you in branded wrapping and with a certificate of authenticity. We bring everything PANDORA has to offer: find hundres of design items in SOFIA stores and e-shop, inspiring to almost infinite number of combinations.

Jewellery and watches by the legendary designer Pierre Cardin combine a timeless touch of French charm, style, and elegance with a price acceptable for a wide range of customers longing to link with the world of Parisian Haute couture. The character of PIERRE CARDIN Jewel Couture ///jewellery is the embodiment of classic elegance intended for people who know their qualities and prefer proven values to fashion fads.
SOFIA Jewelry is an authorized seller of Pierre Cardin.

The ESPRIT brand originated in San Franciso and has firmly established in the world of fashion. The ESPRIT jewellery and watches are a successful segment targeted on the group of young and stylish people. The captivating unique design and image are the brand's biggest trump cards. ESPRIT not only wants you to look good, but most importantly, to feel good.
SOFIA Jewelry is an authorized seller of ESPRIT.

For the first time on the Slovak market, the CHARMIE brand is exclusively in SOFIA stores. A playful, fresh, fashionable line-up of jewellery for women of unique style. CHARMIE jewellery is made of the highest quality coin silver. The rhodium-plated treatment guarantees that the jewel will always look perfect. CHARMIE highlights your personality, allows you to disengage and excel. The CHARMIE hook system allows you to create a bracelet that you can change by adding charms every day. Underline your uniqueness as thousands of young women do in Amsterdam, Berlin, and other European cities.
SOFIA Jewelry is an authorized seller of CHARMIE.
ALTAR wedding rings produced in the Czech Republic have found many of their fans, thanks to the aesthetically sensitive, beautiful design of the bands, which bear a deep legacy. These stee rings are available in many traditional or modern models and the portfolio constantly expands to add new designs tailored to clients' needs.
Sofia Jewelry is an authorized seller of Altar.


BREUNING, an international leader in the production of top quality jewellery, is a German company that honours traditional workmanship and dates it beginnings back to 1927. BREUNING weeding rings combine timeless elegance and sheer beauty and also offer designs with diamonds as a symbol of eternity.
Choose high-quality rings to last a lifetime.
SOFIA Jewelry is an authorized seller of BREUNING.
Breuning and Sofia
Choose from a design collection of gold and silver wedding rings.
You can find gold wedding ring samplers in these SOFIA stores:
Aupark, Bratislava
Bory Mall, Bratislava
You can find silver samplers in the following stores:
Central, Bratislava
Polus, Bratislava
Flights, Bratislava
Aupark, Košice (Eastern Slovakia)
Thanks to their surface treatment, the silver rhodium-plated BREUNING look just like white gold, and their price is more than affordable.
Explore the complete assortment at www.breuning.de.
Whatever wedding rings you choose, they will be made to match your requirement, inclusive of the engraving as per our sampler. You can order them in any store, or via the Internet, through SOFIA e-shop, or by sending an order to info@sofia.sk. In the e-mail, state the ring codes, their size, and the text to engrave. We provide free engraving of gold bands on the inside.
You can choose from these font patterns and symbols.
Your rings will be ready within 14 days of ordering!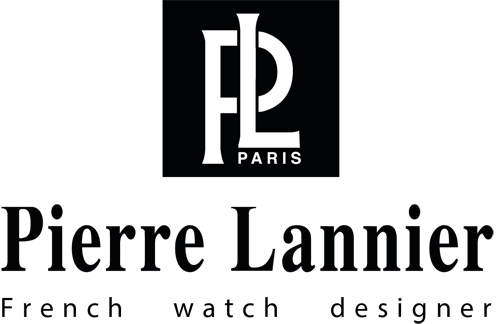 PIERRE LANNIER—originally a family business, today the largest watch manufacturer in France. Tradition, style, and quality make the PIERRE LANNIER brand the number one choice for customers in France. The stylish designs of women's and men's watches together with modern materials will turn the watch into a unique jewellery item on your hand. High-quality Swiss Ronda movements are a matter of course.

CUTIE Kids Jewellery is synonymous with high-quality gold and silver Czech-made jewellery for children. The offer includes a wide range of designs in 14ct yellow, white, and rose gold, or silver. Jewels are decorated with first-class zircons from the company Preciosa or Swarovski; crystals are available in 12 colours. We offer CUTIE earrings in three versions of fastening.
Great variability of available combinations will let you pick the right piece from the collection for your cutest darling ladies aged from two months up to young adults.
SOFIA Jewelry is an authorized seller of CUTIE.

VICEROY is a Spanish company founded in 1951 and famous for producing its own movements. It specializes in the production of high quality watches. Today, the brand is well known as top-class in its field. VICEROY produces quality watches that are suitable for any occasion and are not only fashionable but also trendy.
SOFIA Jewelry is an authorized seller of VICEROY.


ENGELSRUFER Angel Bells are made of silver and steel. Each bell is an original thanks to handmade production and has its own unique sound. Make your choice based on the coulur meaning or simply pick the one you like. Ring the angel's bell and find your guardian angel.
SOFIA Jewelry is an authorized seller of ENGELSRUFER.

The story of the CLUSE brand is a story of people who discovered beauty in simplicity. Elegance and minimalism are combined with the precise processing of quality materials and movements. Simple, sleek and timeless—this is exactly what the watches by the Dutch brand CLUSE are like. Their radiating femininity, delicacy, and sophisticated beauty becomes every woman.
SOFIA Jewelry is an authorized seller of CLUSE.

The gentle watches by the British brand OLIVIA BURTON bring together the impressions of vintage fashion with references to nature. The brand constantly push the limites to create their unparalleled designs. Lovers of timeless charm and vintage elegance no longer need to rummage through antique markets to find their dream timepiece.
SOFIA Jewelry is an authorized seller of OLIVIA BURTON.

FRED BENNETT jewellery is made of steel combined with leather and stones. Designed for men with style, appreciating quality and the latest technologies. The brand has won numerous awards and recognitions for the quality and innovation of jewellery, including the prestigious Jewelery Brand of the Year (UK).
SOFIA Jewelry is an authorized seller of FRED BENNETT.

A unique concept for children's jewellery D for Diamond. Find a real diamond in every piece made of silver. To enhance the overall impression, each piece of jewellery is packed in a beautiful gift package. Suitable for even the youngest children, for casual wear and perfect for special occasions. D for DIAMOND is full of stories about animals, heroes, love, and favourite fairy tales. No doubt your children will surely love them.
SOFIA Jewelry is an authorized seller of D for DIAMOND.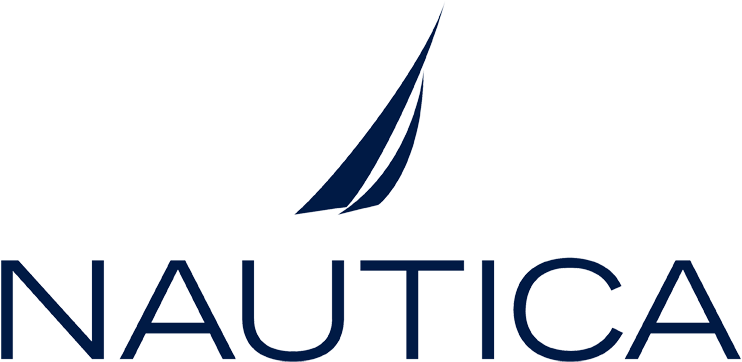 The NAUTICA men's watches by a prestigious American brand have become an icon of yachting. They represent a combination of quality, design, and functionality idal to suit an active lifestyle. In addition to practicality, the brand also follows the latest world fashion trends. NAUTICA relies only on branded Swiss or Japanese movements such as Eta, Ronda, Citizen or Seiko for its watches.
SOFIA Jewelry is an authorized seller of NAUTICA.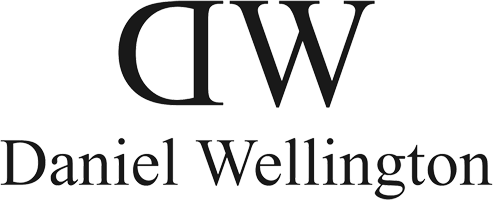 The watches of the Swedish brand DANIEL WELLINGTON are based on the philosophy of usable and timeless casual elegance, and minimalism. The iconic luxury watches will intrigue you with its minimalist design and interchangeable—you can choose from elegant leather straps or nylon straps with extravagant coloured stripes. Fall in love with the style of English gentlemen.
SOFIA Jewelry is an authorized seller of DANIEL WELLINGTON:


SECTOR is a unique and purely men's Italian brand of jewellery made of surgical steel. Italian elegance, design and execution radiating masculinity spiced with gentlemanly elegance have positioned this brand among the top jewellery brands in the preferences of our husbands, boyfriends and fathers. As a bonus, each piece of jewellery is packed in a luxurious and beautiful box.
SOFIA Jewelry is an authorized seller of SECTOR.